Citizens Advice Halton launch new service to help budding entrepreneurs
---
Citizens Advice Halton has teamed up with the Enterprise Hub to offer a fast-track information and advice service to Halton residents who want to set up their own business or go self-employed.
The Enterprise Hub, funded by European Regional Development Funding, is led by the Womens Organisation and is a multi-agency run enterprise gateway offering business start-up support across the Liverpool City Region. Launched in 2016 it works to support entrepreneurs in Liverpool, Sefton, Knowsley, Wirral, St Helens and Halton to explore their fledgling business ideas and prepare them to start a business.
Through a combination of one to one advice and enterprise training the Enterprise Hub's delivery partners will offer FREE expert support to:
Understand the process of starting a business
Research a business idea
Build a comprehensive business plan
Develop a marketing plan
Create financial forecasts to understand the costs of running your business and potential income, and
Identify sources of finance to get started.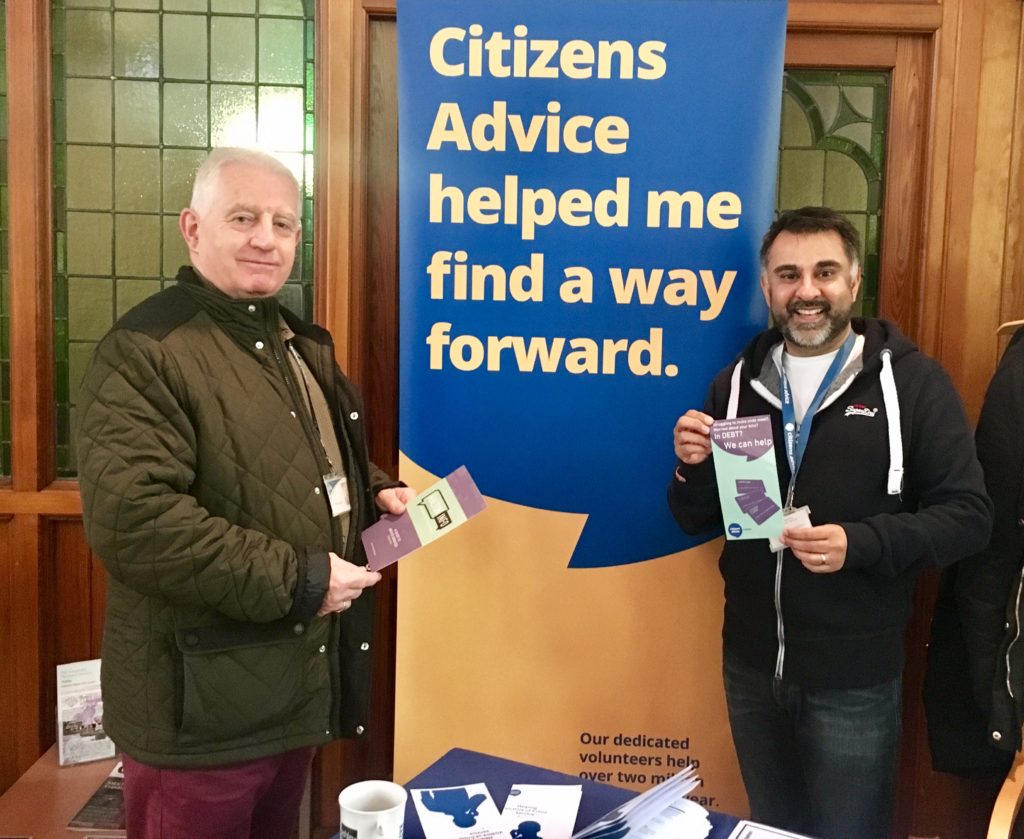 Hitesh Patel, Chief Executive of Citizens Advice Halton, said:

"We are delighted to be part of this initiative because setting up a business or going self-employed can be really daunting.  It's really important that budding entrepreneurs get support to sort out their personal finances and that's where Citizens Advice Halton's accredited Money Advice team can really help.  We can help local people draw up realistic household budgets, review any personal debt liabilities and address any other social welfare advice needs so that people understand exactly how much they can afford to invest in their business ideas." 

Cllr Eddie Jones, Halton BC's member of the Liverpool City Region's Employment & Skills Board, added;

"Helping business start-ups is key to growing our local economy.  It's great to see Citizens Advice Halton offering this new service and helping local people connect with the Enterprise Hub to get access to all the support they need to give their business idea the best possible start."
---
To get help from Citizens Advice Halton email: advice@citizensadvicehalton.org.uk .  Anyone interested in exploring a business start-up idea should email enterprisehub@thewo.org.uk.
---