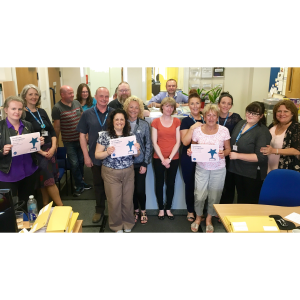 Introduction
Citizens Advice Halton is an independent and impartial charity here to help people to overcome their problems and to come together to campaign on the big issues when their voices need to be heard.
We offer wide ranging help across subjects that include the management of debt, problems with housing and rent, relationship issues, problems at work and consumer rights.
We also offer advocacy & representation services and help people to access grants and other support they need to solve their problems.
How can we help?
Get advice online from Citizens Advice
Donate and help us to keep giving advice for FREE
We are a registered charity and our service is FREE to anyone who needs advice but without the generous support of people like you, we couldn't continue to do the work we do.
---
Every £5 will help us to deal with a problem over the phone
Every £10 will help us advise someone face-to-face
Every £20 will help us buy a law book
Every £50 will help us run a training session for our volunteers
---
Please Donate Now
Volunteer with us
Make 2018 the Year You Volunteer for Citizens Advice Halton
Our volunteers benefit from their experience of working with us. Retired volunteers believe it keeps them mentally active and nine in ten unemployed volunteers say it helps them move into employment or education.
Volunteers make our work possible. The work is both rewarding and fun. Could you join them?
To find out about our local volunteering opportunities, click below or email us.
Join our volunteer team
Campaigns
We use our clients' experience, stories and evidence to research and campaign for positive change locally and nationally.
What we're Tweeting
Our funders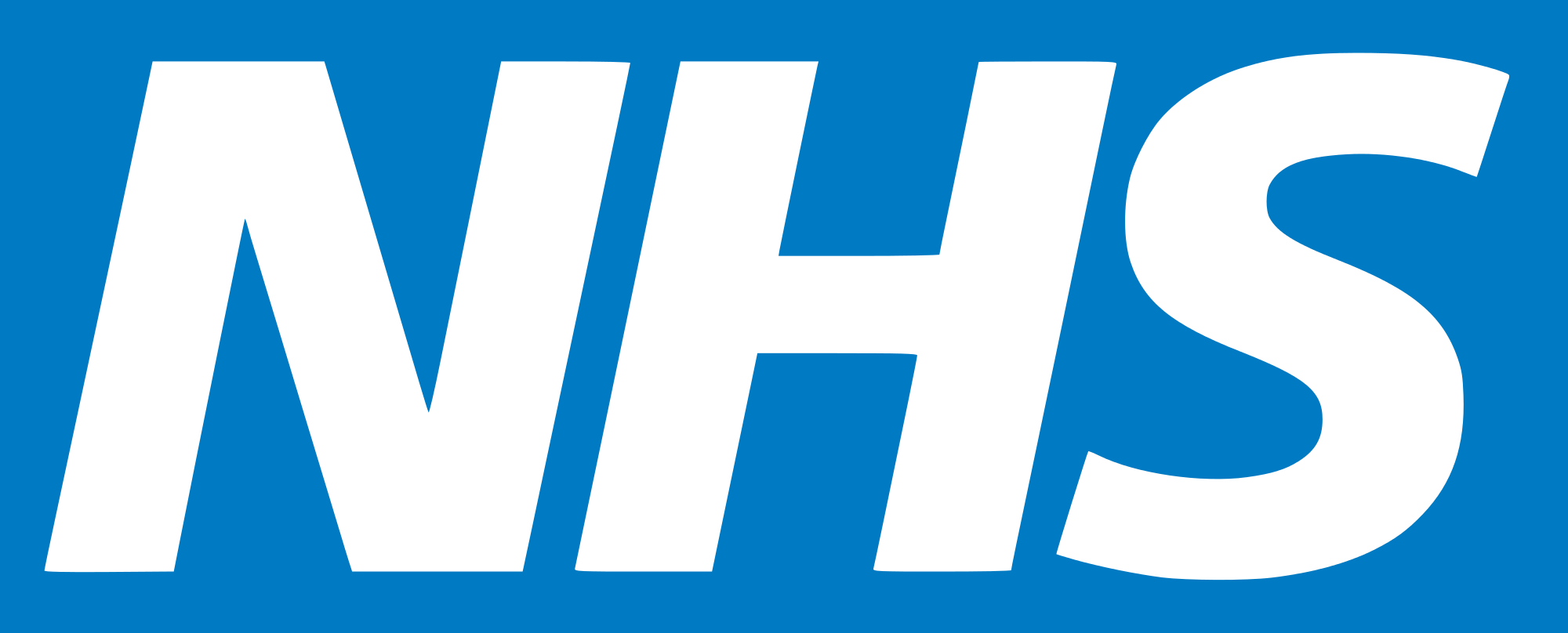 ---
Quality assured

---