GROW – Getting Ready for Opportunities and Work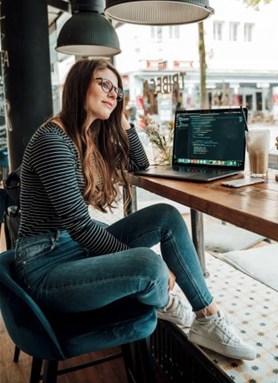 GROW – a range of support from Citizens Advice Halton if you're 18+, not in work, education or training and living in Halton – to help you grow your confidence, skills and more – to help you get ready for new opportunities like training,  volunteering, and work.
Through workshops, training, and 1-2-1 support we can help you:
GROW your confidence
GROW your budgeting skills
GROW your money management skills
GROW your CV writing skills
GROW your job searching
GROW your interview skills
GROW your resilience
GROW your motivation
GROW your time management
GROW your skills for volunteering
GET READY for volunteering at Citizens Advice Halton
We're currently arranging some short Taster Sessions on some of the training and support on offer from the GROW programme. Visit this page again soon for a list of dates and details on how to book.
FOR MORE INFO PHONE 0151 257 2443 or EMAIL grow@cahalton.org.uk